Moving and Storage in Cranbury, NJ
Since 1989, Windsor Moving Company Inc has been the premier provider of full-service moving and storage services in the Cranbury, NJ area, including East Windsor, Applegarth, Middlesex County, Mercer County, and Princeton Meadows, NJ and as far as Boston and Washington DC. Our friendly, professional staff works diligently to provide customers with peace of mind, alongside quality packing and storage—all at reasonable rates. Residential or commercial, no job is too big or small for your number-one choice among local moving companies!
No moving job is too big or small for us to take on, and we handle every single job with the utmost care.
We are a family-owned and -operated business with nearly 30 years of experience.
Moving and Storage You Can Count On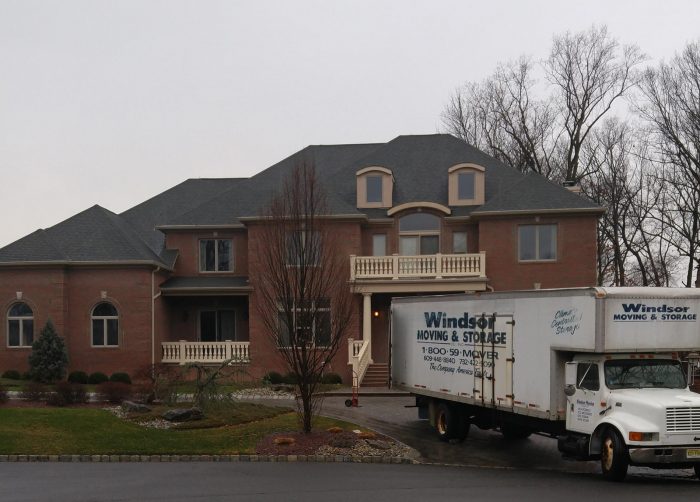 Don't let the hassle of moving cause you frustration and headaches! Whether you're moving around the block or across the state, Windsor Moving Company Inc is ready to get you from here to there quickly, safely and affordably. Customers call us for moving and storage services in Cranbury, NJ, and we take pride in delivering prompt, professional service to customers between Boston and Washington DC. As full-service movers, we tackle every stage of the move—from packing and organizing, to transportation and storage, to unloading and unpacking. Our team takes care of the logistics and the heavy lifting, so you can concentrate on the move without worrying about the little details.
Unlike other moving companies in Cranbury, NJ that specialize in strictly residential or commercial moving, we do both. Our capabilities include moves of all sizes, and we're adept at handling your move no matter what specifications it may have. From small businesses with tech equipment and workstations, to residential moves that include heavy furniture and pianos, trust us to get the job done right. Need a place to store a few things in between relocations? We can help with that too! With climate-controlled storage at reasonable rates, we make it easy to stage your move at your pace. Contact us today with questions or to get an estimate from one of our trusted professionals.

Let us Move You
Take the hassle out of moving and storage with the help of Windsor Moving Company Inc. We provide reliable service, affordable rates and complete peace of mind. Contact us today!
Your complete choice of moving companies in Cranbury, NJ and the following areas:
Monroe Township, NJ
East Windsor, NJ
West Windsor Township, NJ
South Brunswick Township, NJ
Manalapan Township, NJ
Freehold Township, NJ
Millstone, NJ
Hamilton Township, NJ
Trenton, NJ
Ewing Township, NJ
Princeton, NJ
Montgomery, NJ
New Brunswick, NJ
Edison, NJ
Middleton, NJ
Piscataway Township, NJ
Middlesex County, NJ
Mercer County, NJ
Monmouth County, NJ
…and beyond!